History, Books, Travelling. These are the three wonderful things I oh so love.
But, there's a few that crawls inside my 'interest' space and tries to invade inside. I say to myself, it's not bad to be conquered sometimes. 😉 If I have the time, I make a post out of it. Other times, I'm just gonna have to add on this page with my current interest of the hour.
As of the moment, what am I into?
POP COLORS.
Who says only people with artistic talents can show them?
This is gonna be my new project. I'm not yet sure how to approach this, I just know that I want to do it. "when" is the perfect question. The answer is still…pending. 🙂
---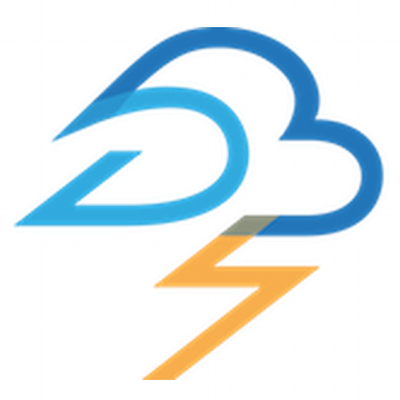 If you know what this is, I'm pretty sure you'll call me a noob. >.< Anyway, my head's into this game for the 1st quarter of the year. And it's almost ending. Good luck to me. -___-
Anyhow, enjoy your stay in my blog and I hope we share a common interest. 🙂
To the stuffs I exerted an effort for, you can view them on my uncategorized category.